Testimonials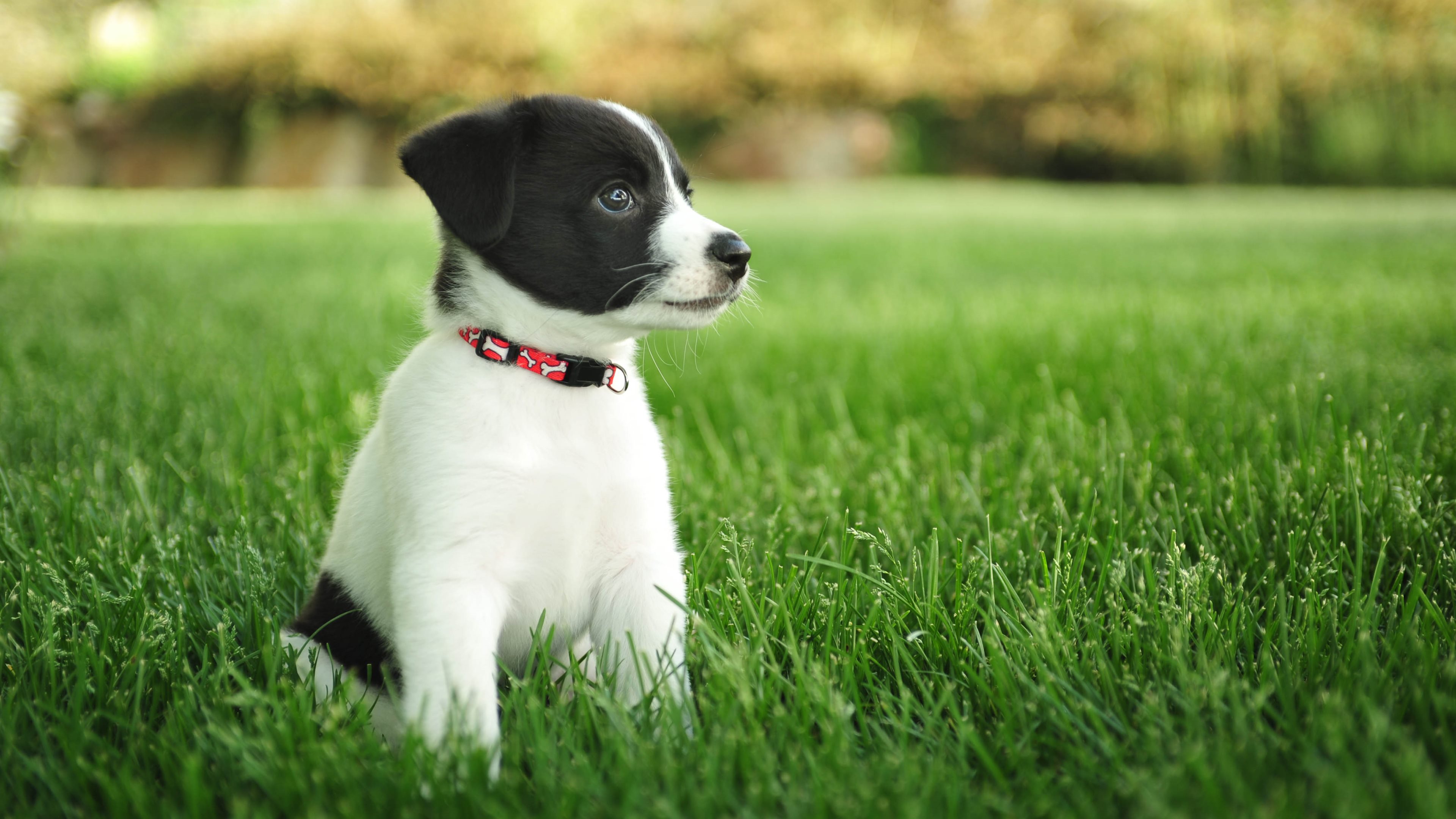 Sarah Disney
Dog Training, Llanelli
I cant thank you enough - you helped me so much with my dog Twm that he has completely transformed. You have helped me over come these issues step by step and have supported me along the way.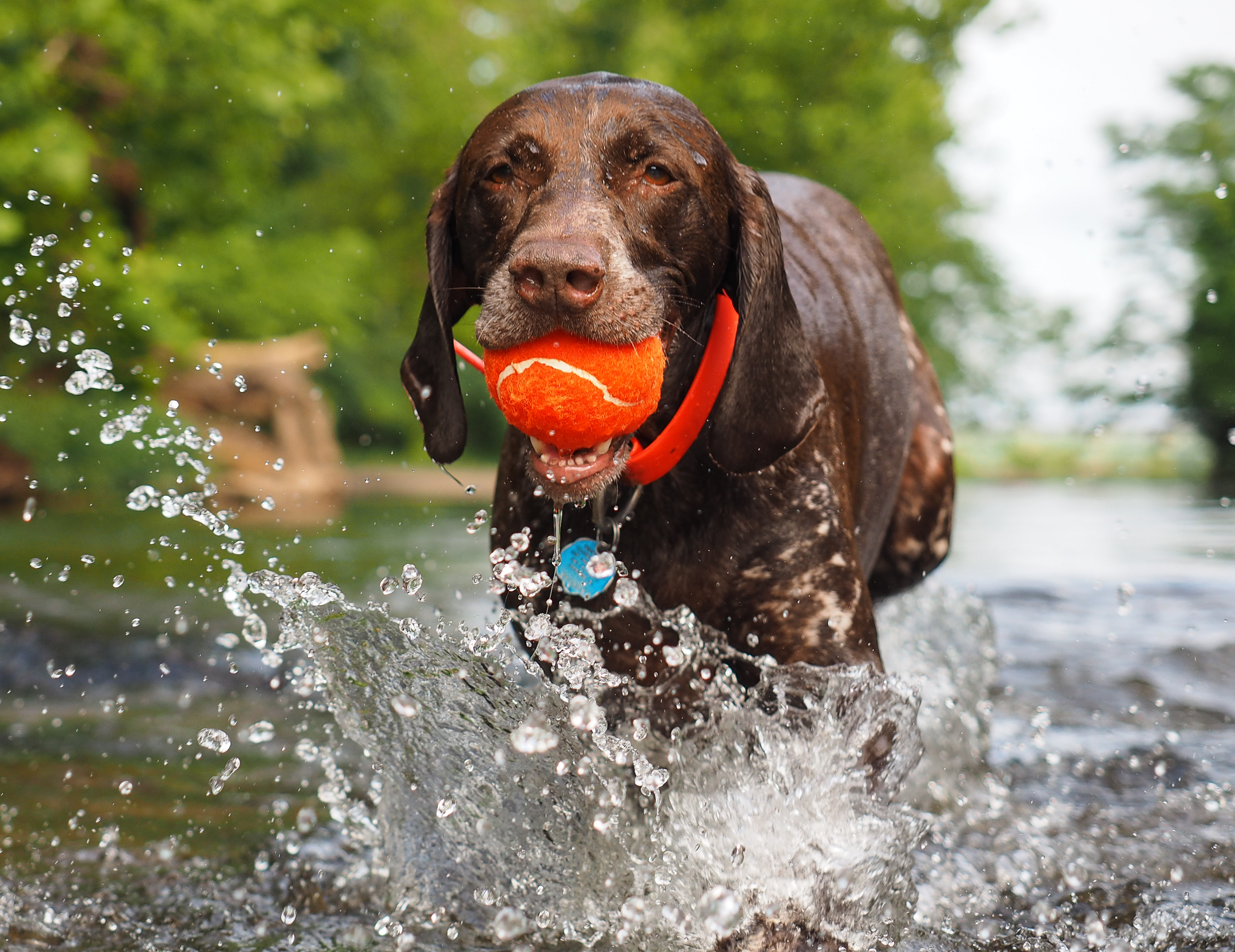 John James
Dog Training, Sandy Road
Thank you so much for all your help, the classes have been incredibly informative and helpful - highly recommend.
Trvor bagshaw
Llanelli Classes
You have helped me to no end with my dog coco and so i can highly recommend this service to others! Thank you so much.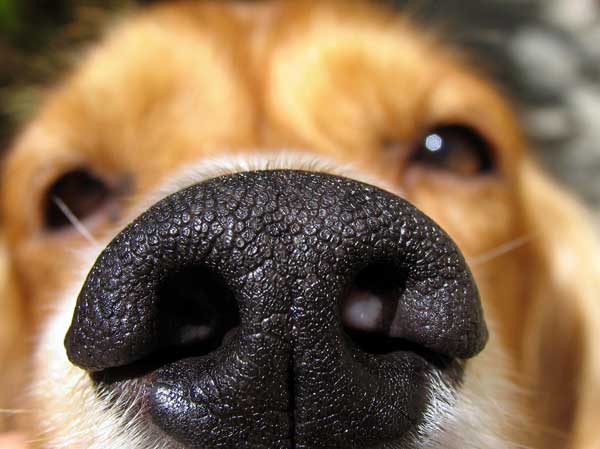 Jeophrey Jones
Dog Behaviour Wales
Thanks a bunch for all your help it has been completely tranformative for us!